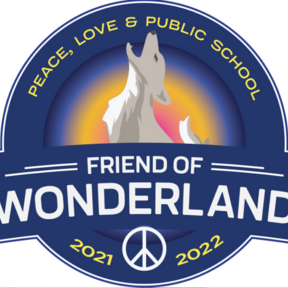 This is the Fundraising Shop for Wonderland Avenue Elementary School - items can ship anywhere in the US! Help our fundraising efforts by sharing this shop with your friends and family near + far.
50-70% of the sales price of every item here is donated directly to the Friends of Wonderland to help pay for our essentialist teachers, professional development, TA's and other initiatives that meet our mandate of benefitting every child at Wonderland.
If you have items you'd like to donate to the shop, please email WonderlandClothingSwap@gmail.con to coordinate a drop off near the school.
Thanks for your support in improving the education of our kids!
No followed people